RESPONSIBLE SAFETY. IT'S OUR STANDARD.
Walter B. Davis Company and our associates adhere to strict procedures for themselves and for those working on a project site. No matter the job or the circumstances, we provide a safe working environment. That's why our Experience Modification Rate (EMR) is lower than the overall industry average.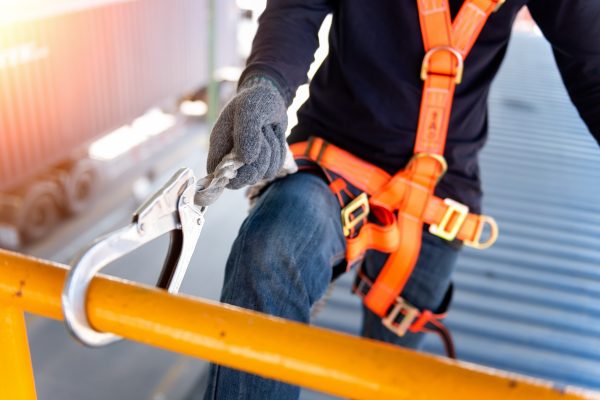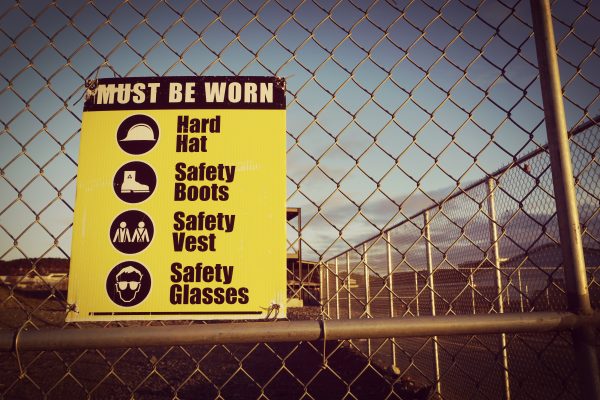 A CULTURE OF SAFETY & RELIABILITY.
Walter B. Davis' culture of safety and track record stem from the involvement, leadership and dedication of our management teams and associates. As a leader in the construction industry, we empower and hold all associates accountable to higher standards to enhance the safety and health of all those working on a project site. We strive to continually update our practices to provide maximum protection and performance.
We set our bar higher every day.
A PROVEN TRACK RECORD.
We implement and enforce safety measures through technology and training; and all employees – in both the field and operations – partake in safety training. Our program keeps all Walter B. Davis Company associates updated with the most accurate and current safety information.
In addition, our safety team uses technology to provide a more efficient experience for preplanning, audits, corrective actions, and continual training.