Walter B. Davis Company has established a HUB/MWSBE plan to ensure and promote increased opportunities to capture and engage historically underutilized businesses.
It is our mission to provide small and minority-owned businesses access and opportunity to participate fully in all aspects of our projects – for both pre-construction and construction – and to prohibit discrimination based upon race, color, national origin, religion, gender; and where otherwise qualified, physical disabilities. This plan promotes and encourages full and open competition.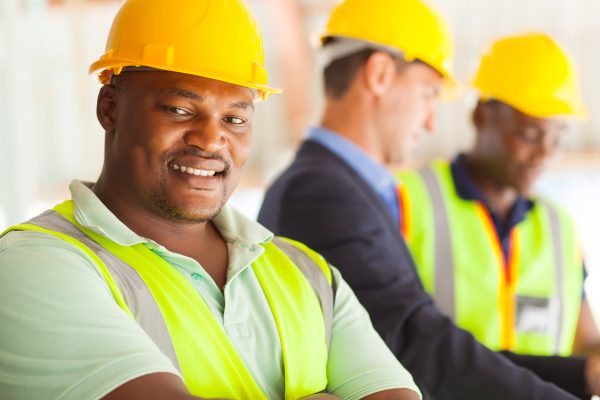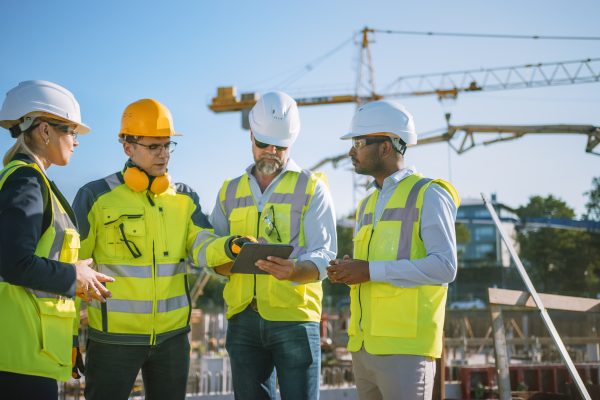 Plan objectives
Achieve results
Maximize participation
Demonstrate commitment and excellence
Make lasting economic impact upon the community
Outreach
We will research potential and identify firms for participation by using available community resources including: The City of Charlotte database, HUB Database, and Trade Associations such as HCAC, MMCA, NAWIC and UMCNC.
Procurement
We will proactively recruit firms for the project by: email notifications, phone recruitment and individual consultations. We will also hold project information sessions and break down bid packages for maximum participation – for example –  suppliers, equipment rental, temporary labor and design services.
Reporting
We will provide monthly pay applications as project requires with MWSBE reporting.
It is our goal to ensure all subcontractors, suppliers and team members put forth every effort to implement our plan as part of their daily business operations.